When we talk about pleasure and sensuality, we often confine them to the realms of sex and orgasm when in fact they are oh so much more than that! If we allow them to be, they can become permanent features interlaced in our everyday lives and experiences.
From touch to literature and skin to the elements, Zachi will guide you on a journey of pleasure and sensuality helping you explore ways to play with your senses and expand your pleasure literacy.
Price excludes tax and will be calculated at checkout based on your region.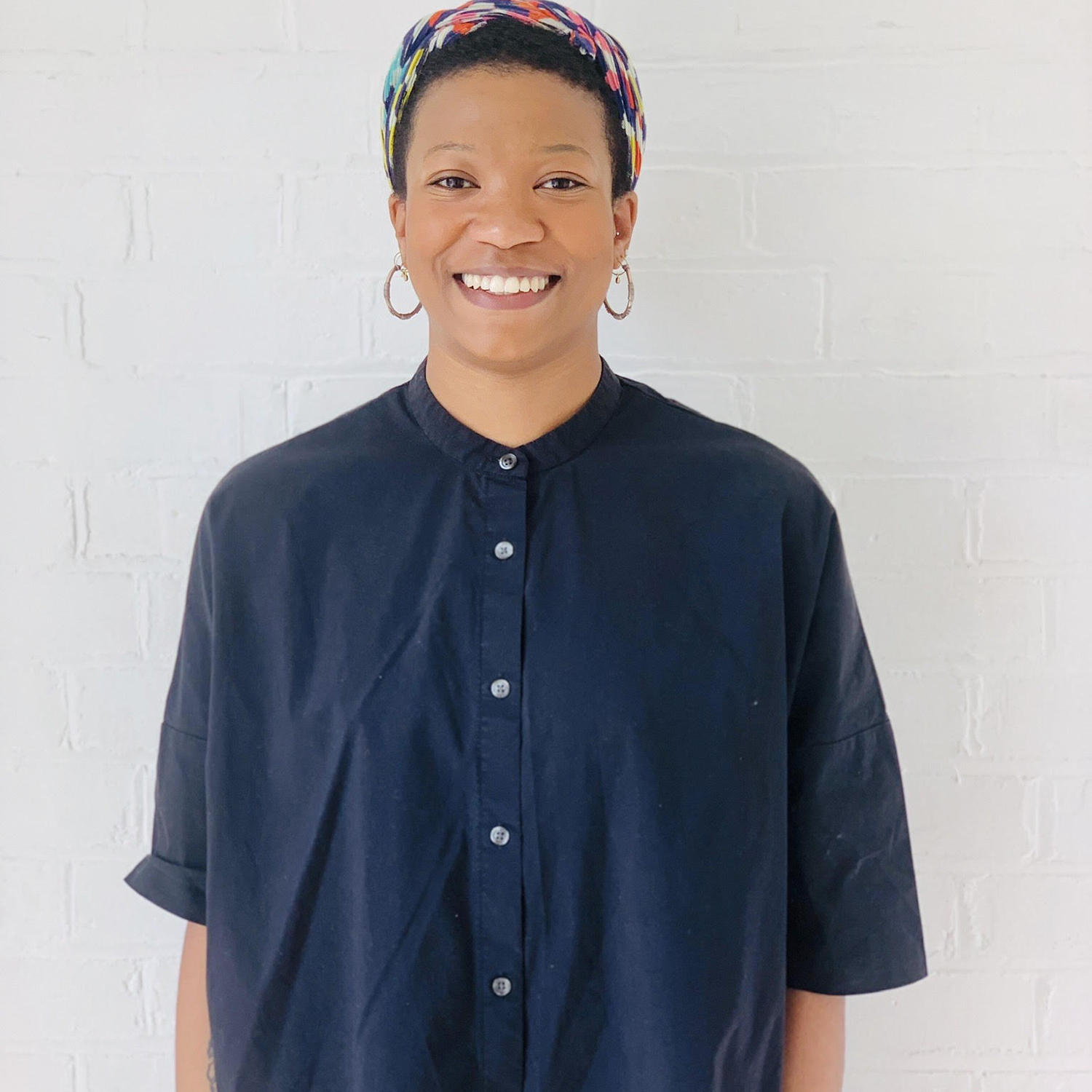 Meet your speaker
Zachi is a Black, queer, sex and pleasure educator, abortion and miscarriage doula and a community manager for reproductive wellbeing organisations. She supports individuals through transitional experiences, creates and organises content for organisations and builds communities around our shared stories. Her work aligns with her personal mission to improve reproductive and sexual health services for all.