How many of us are seeking love from a place of lack? Entertaining the feeling that we do not have love, a relationship, a marriage, a partnership and therefore we need to claim it, as if it is something outside of ourselves. What about if we focused on learning how to love first? Allow Fabienne take you on a journey through love and help you prepare for your greatest love story yet.
Price excludes tax and will be calculated at checkout based on your region.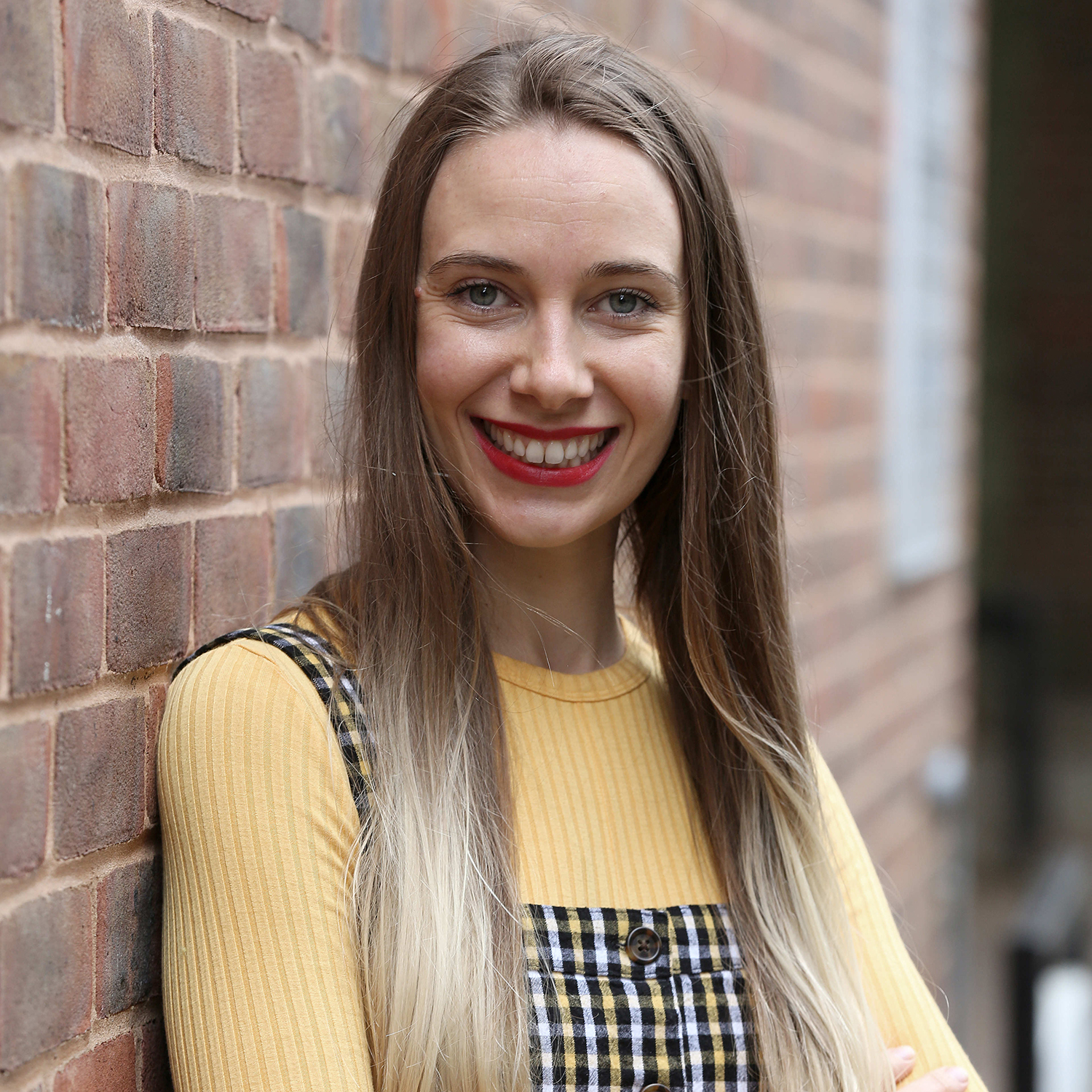 Meet your speaker
Fabienne Sandoval is an Award-Winning Author, Life Coach and Teacher for Insight Timer (a meditation platform). 
Her course 10-day course: Learning How To Love has over 3,700 students and more than 200 reviews.
Her first book, Twenty8: The Age of Power, was awarded Best Self-Published Spiritual Book of the Year 2019 in the Soul & Spirit Book Awards. 
Fabienne is currently working on her sequel, Thirty: The Age of Love, where she shares her journey on learning how to love.