Nicole will teach us what certain menstrual symptoms are telling us about our health.
Looking at; What's normal and what's not for your period? Why consistent ovulation is so important for our health. Why many PMS and PMDD symptoms are driven by lifestyle and finally, three critical steps you can take now to address your most troubling symptoms.
Price excludes tax and will be calculated at checkout based on your region.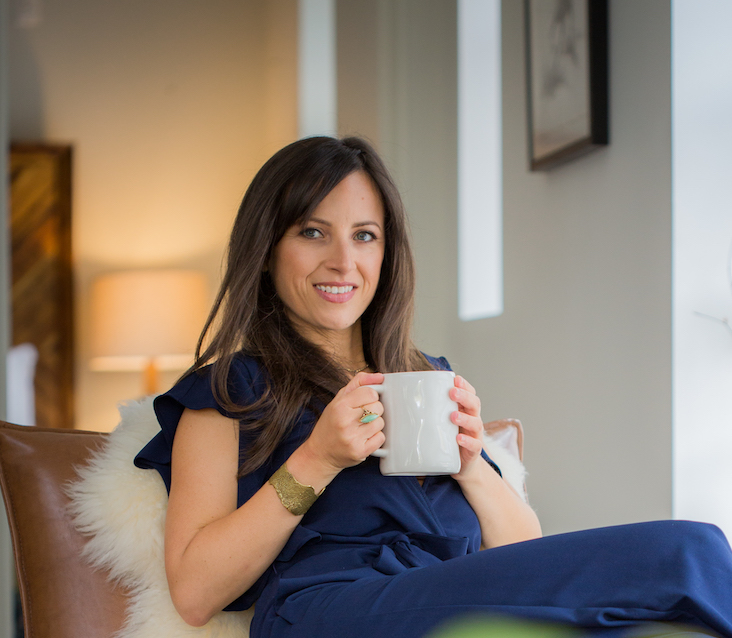 Meet your speaker
Nicole Jardim is a Certified Women's Health Coach, writer, speaker, mentor, and the creator of Fix Your Period, a series of programs that empower women to reclaim their hormone health using a method that combines evidence-based information with simplicity and sass.
Her work has impacted the lives of tens of thousands of women around the world in effectively addressing a wide variety of period problems, including PMS, irregular periods, PCOS, painful and heavy periods, missing periods and many more. Rather than treating problems or symptoms, Nicole treats women by addressing the root cause of what's really going on in their bodies and minds. She passionately believes that the fundamentals to healing any hormonal imbalance lie in an approach that addresses the unique physiology of every woman. This is essential to reclaiming and maintaining optimal health and vitality at any age.