Did you know that, as we emerge from the menopause we are more likely to be happy than in our 40s? We're more productive in the workplace. We have more creative ideas. We have greater empathy. And, we are a better bet for investors than 21 year olds in flip flops and a garage in San Fran? So, why is midlife so often presented as end-of life? I've been exploring the narratives, the media representation, and the growing body of research around growing bolder, as we grow older. I want to share what we're conditioned to accept and expect. And how we start a revolution to power through the menopause...and maybe change the world at the same time.
Price excludes tax and will be calculated at checkout based on your region.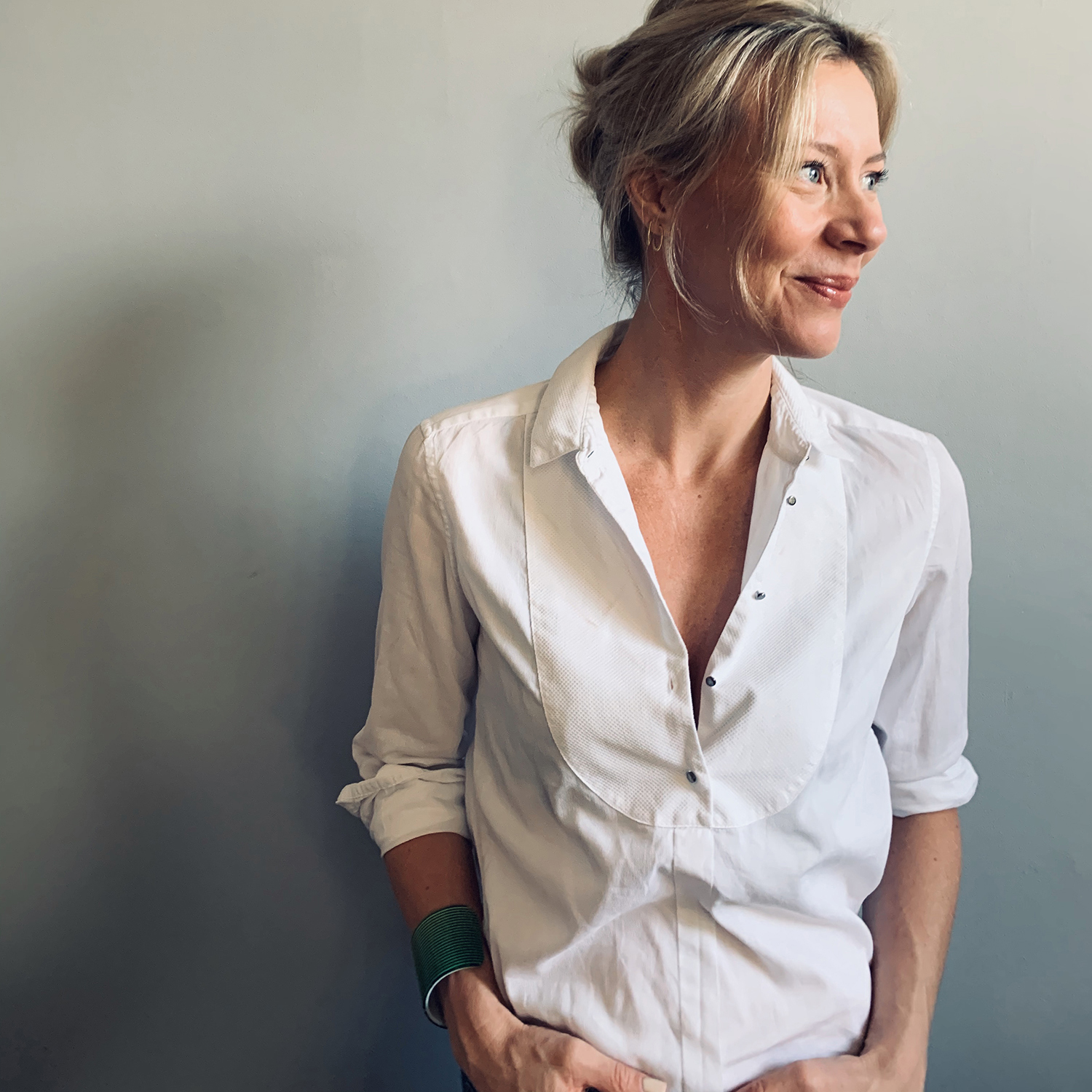 Meet your speaker
Rebekah founded MPowder in 2019 as a result of her own personal journey into peri-menopause. Troubled by the representation of the life-stage in the media, the lack of information around the efficacy of commonly used ingredients, and the lack of whole food, natural solutions, she has designed what she couldn't find; a range of nourishing powders designed to nourish women through the 3 bio-chemical stages of menopause with a single daily scoop.
With over 20 years' experience as a researcher, Rebekah has spent her career listening to what people want from companies. She believes that brands have a responsibility to do more than just sell products; they must also invest in delivering real value into their communities. This philosophy has shaped MPowder's evolution from concept to launch.