Whether you're looking to broaden your mind, delve into personal growth or you simply want to get involved in the conversation on all things woman related, become a member and have unlimited access to live and on demand lectures.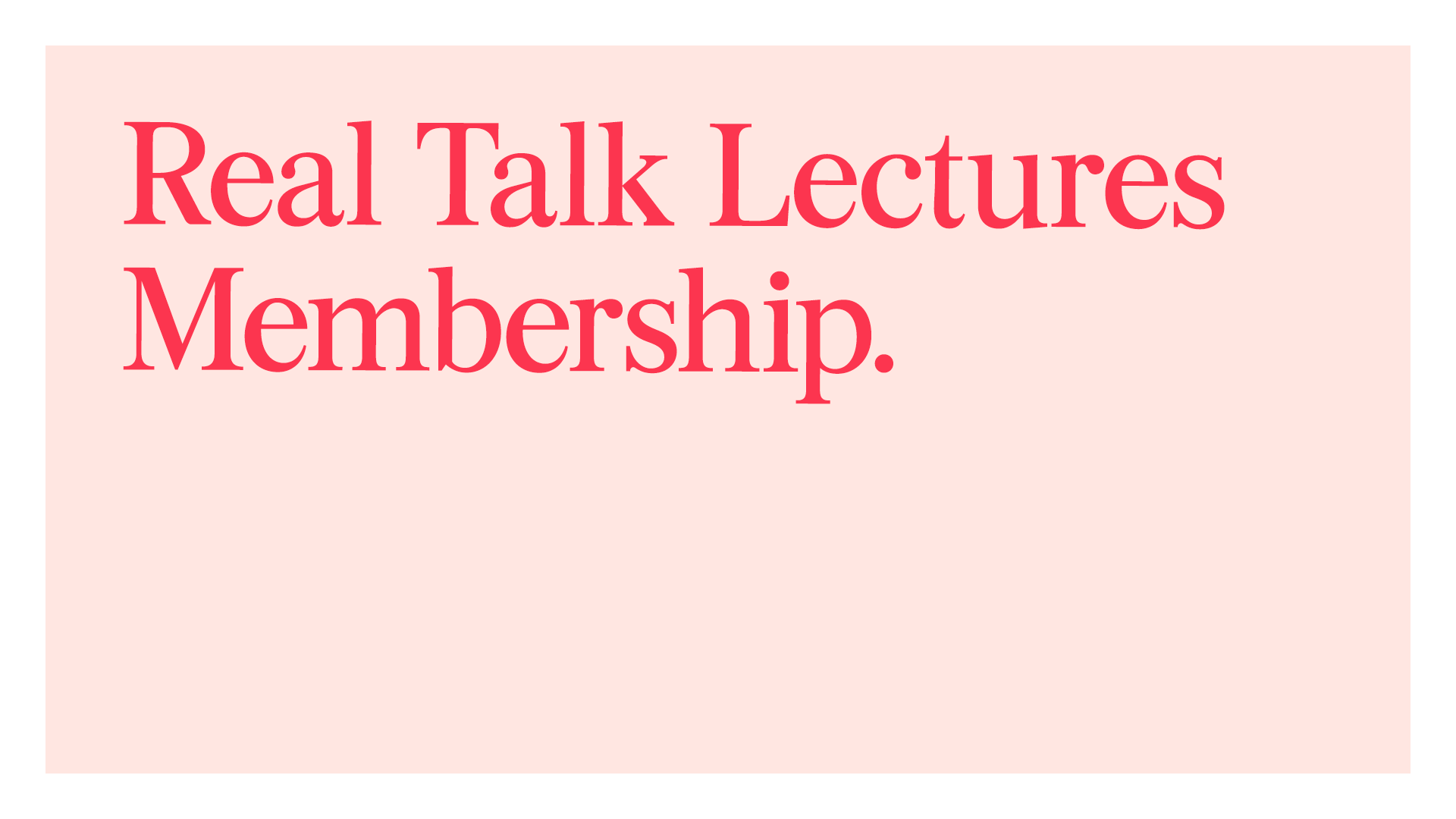 Sign up for a consistent dose of real talk from experts and speakers on all things women's health.
You'll be the first to know about our livestream events where you can interact with our speakers and other community members.
Can't make it to a livestream event? No worries. We record them so you can watch later on-demand.
Plus, you'll get access to exclusive content for our members' eyes only.
Price excludes tax and will be calculated at checkout based on your region.