The sacred womb mandala looks at the cyclical nature of menstruation as a mirror to the cyclical nature of the seasons. Learning to pay close attention to your body's rhythm, and listen to what it asks of you during each phase of your cycle, is the gateway to understanding the power and wisdom of the feminine.
We live in a world which values constant progress, and undermines the necessity for rest and reflection. As women our bodies are changing every single day. As our hormones fluctuate, so do our moods and energy levels. It can feel challenging to keep up with the expectations of our modern world, and many of us feel shame towards, or simply ignore our periods all together, thinking of them as an inconvenience.
This lecture is an embodied approach to reclaiming the power of the menstrual cycle, inspiring us to celebrate the magic of our bodies, and learning how to make shifts in our lifestyle to support the flourishing of ourselves, and women everywhere.
Price excludes tax and will be calculated at checkout based on your region.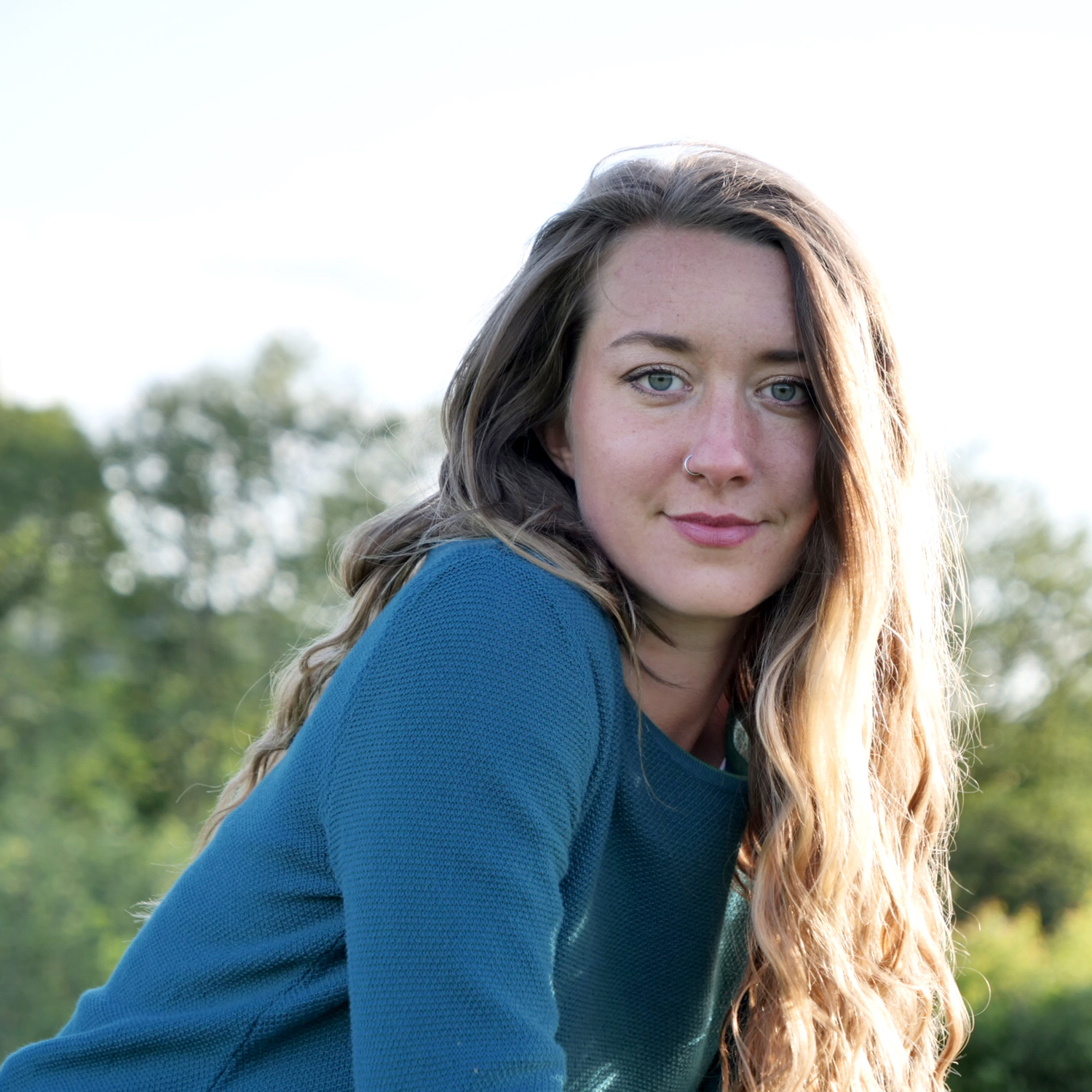 Meet your speaker
Gaia is a facilitator and artist of women's spaces, weaving together elements of ritual, movement and authentic connection to integrate our shadows, and heal the wounds of the collective sisterhood.
Registration is now open for her sell-out five star online course on female archetypes: Psychedelic Women's Circle, Maiden, Warrior, Lover, Queen, Priestess. Starting 11th August.