The constant ebb and flow of our reproductive hormones, means that we how we experience life, and the different qualities that come to the forefront, change every day. And yet due to the cultural blindspot around this, many of us are not tapped into the wealth of wisdom of living cyclically. How do our hormones affect our libido? How can being attuned to our cyclicality, support connecting with our self-love, sensuality, desires, boundaries, creativity and integrity, and help us to become better lovers - to ourselves and others? Join Ruby May, cycle awareness and intimacy coach and find out! 
Price excludes tax and will be calculated at checkout based on your region.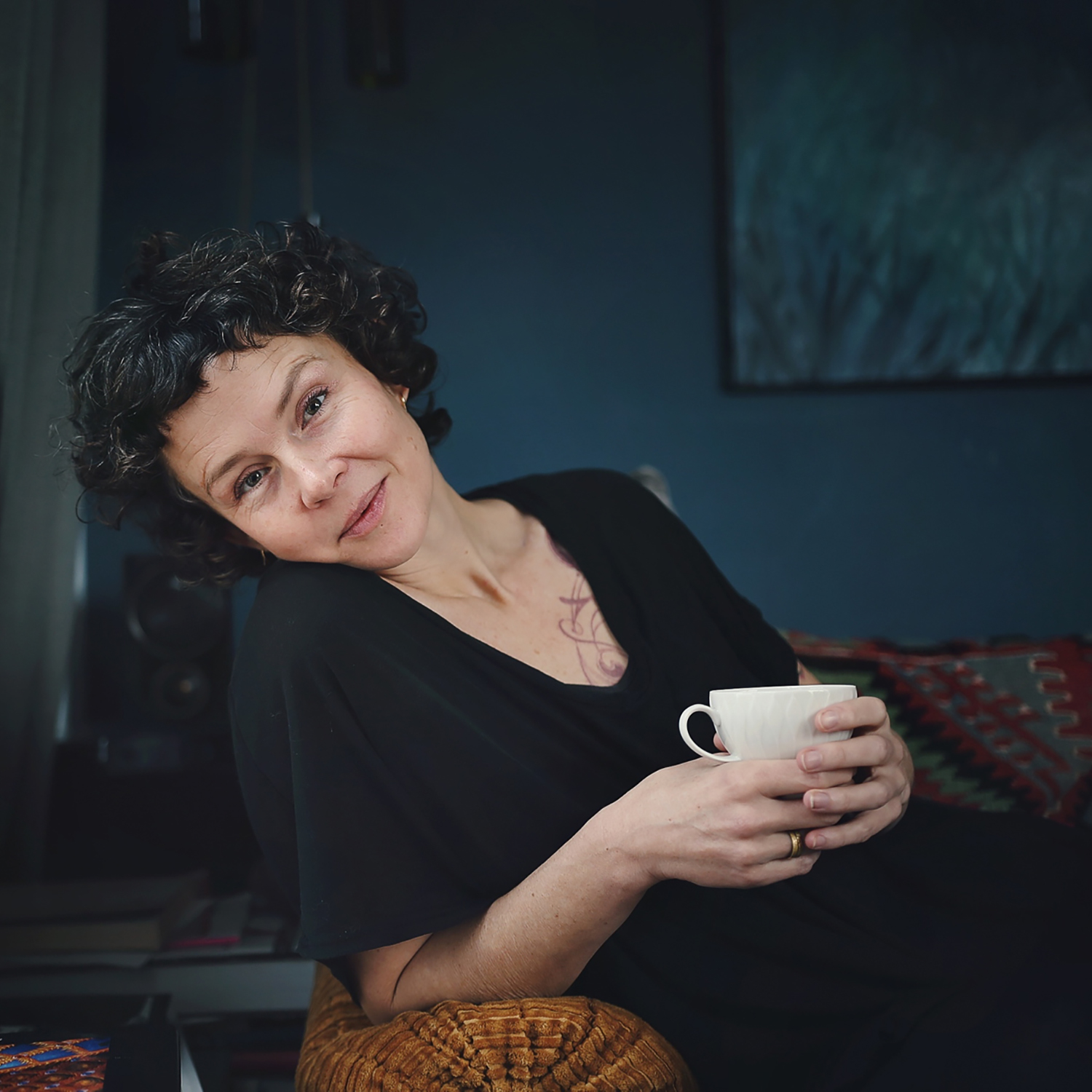 Meet your speaker
Ruby May is an educator, activist, coach and community leader in the field of Menstrual Health, championing a world in which cyclical awareness is integrated into the way we relate and create. With a colourful background including a degree in Psychology, working as a burlesque costume designer, intimacy coach and dominatrix, the themes of empowerment and who we are beyond our conditioning are a thread that weave between all her offerings.
Her initiative Know Your Flow, an online education and membership program brings together an international network of women who are exploring Cycle Awareness as a tool for developing their body literacy and inspiring their leadership and has over 70 members from 17 different countries. Ruby sees this work as embodied activism: that lasting change must also come from within us, by dismantling the ways in which we have internalised oppressive culture and cultivating balance within us, for a more balanced and sustainable world.