From viral movements, to an increase in visible female leaders, to discussions around the wage gap and the womxn's marches, cultural conversations are evolving to talk openly about unbalanced power structures, invisible biases and the need for policies that protect and benefit all womxn. Dig even a little deeper though and we still live very much in a man's world… 
At the current rate of change, the global gender gap will take 108 years to close. Measured across four key pillars: economic opportunity; political empowerment; educational attainment; and health and survival. Helen will take a look at the cultural landscape for womxn in 2020 and beyond as well as highlighting inspiring womxn we should all be following.
Price excludes tax and will be calculated at checkout based on your region.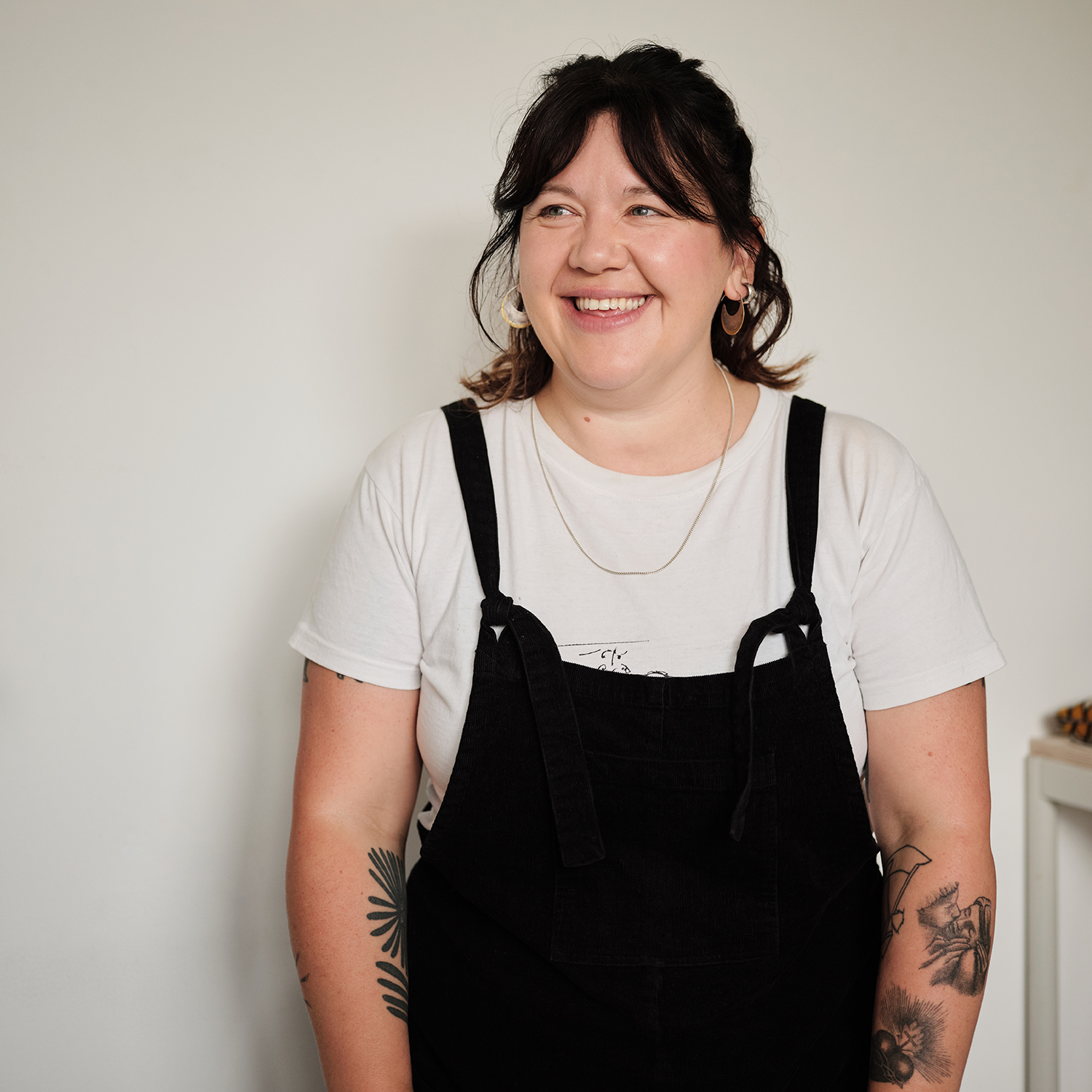 Meet your speaker
Helen has headed global futures and strategy teams for Flamingo and WGSN in New York and London and served as director of trends at MTV.
She also conceptualised the Global Trend Forecasting Curriculum for Parsons School of Design, teaches at Hyper Island, Royal College of Art, UAL and more and founded problem solving lab TCOLab.
Helen has spoken at SXSW Interactive and Cannes Lions and was recently named one of The Drum's 50 best female speakers in the UK.