Our wellbeing is related to the design of our homes and our domestic environments. From the availability of gardens to the size of the rooms in our flats and houses, to access to utilities such as high-speed internet, our home is an indicator of our overall health. It is related to our physical, emotional and mental capacity for taking care of ourselves and others. And, design is political. It is a tool used by those in positions of influence to create powerful cultural narratives around gender.
In this lecture, Mollie Claypool-Glass will describe how the design of the home – from the 20th century to the Covid-19 crisis – demonstrates how the politics of the home cannot be untangled from wellbeing, and how it can play an important role in enabling women to not just to survive, but to thrive.
Price excludes tax and will be calculated at checkout based on your region.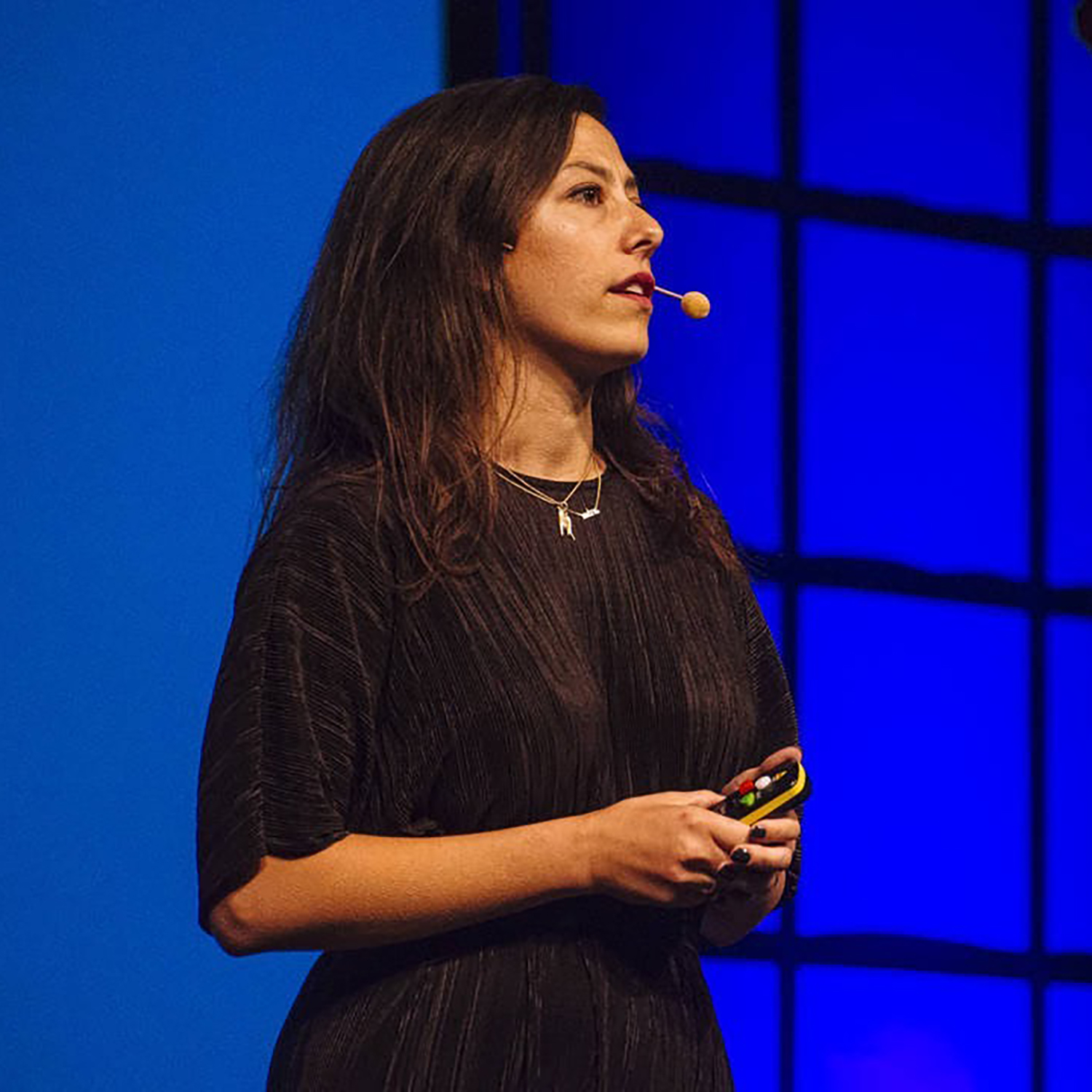 Meet your speaker
Mollie is an architecture theorist and activist. She is Director of Automated Architecture Ltd (AUAR), a design and technology consultancy and Co-Director of Design Computation Lab at The Bartlett School of Architecture, UCL.
Her work broadly focuses on issues of social justice highlighted by increasing automation in architecture and design production, such as the future of work, housing, platforms, localised manufacturing, and circular economies.
She is the Managing Editor of Prospectives, a new open source peer reviewed journal supported by The Bartlett. Mollie has studied at Pratt Institute, AA School of Architecture and The Bartlett. In parallel to her work in architecture, she is also a trade unionist, environmental activist and birth worker.