Breathwork is a magical tool with a power that can be used in many ways to achieve different results. In this session Nicola will share an introduction to the power of the breath and what she knows to be true. After an introduction to the history and journey of breathwork, Nicola will guide you through a simple practice of conscious connected breath.
We recommend attending the workshop hydrated and in a quiet comfortable space. If you have any physical or emotional traumas or injury, please let us know in advance of this lecture.
Price excludes tax and will be calculated at checkout based on your region.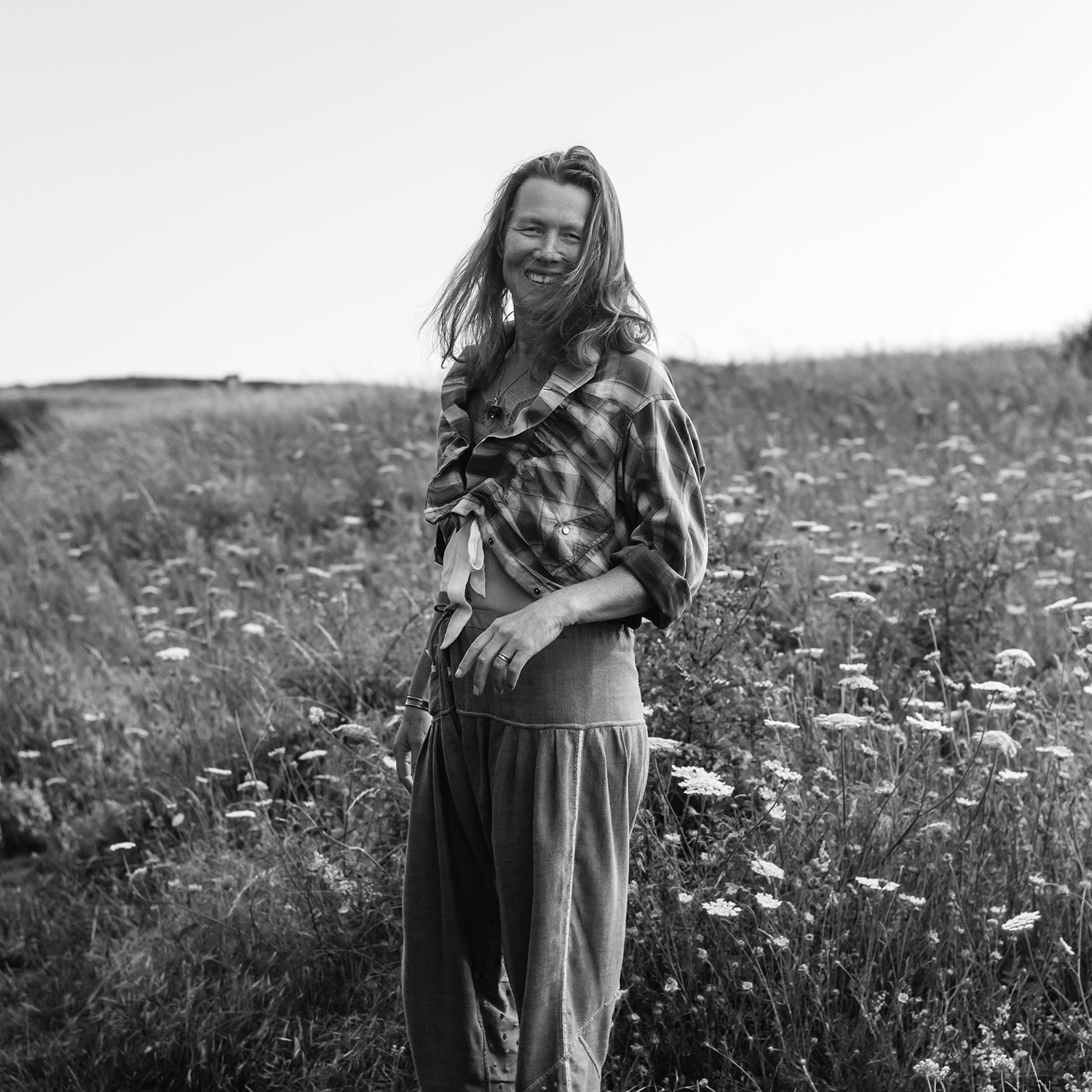 Meet your speaker
Nicola came to breath work in 2010 and knew she'd found her calling. Initially training in Transformational Breath then with Giten Tonkof in his Biodynamic Breathwork and Trauma Release System, Nicola has dedicated her life to learning and experiencing all that she could. Nicola's background in professional coaching and corporate training is the perfect groundwork for sharing her passion. Nicola is founder and director of Inspirational Breathing where she sees clients and trains facilitators.