Do you know what a clitoris and an iceberg have in common, and why that matters? Does the G-spot exist or not? How many types of orgasms can womxn have? How does desire and arousal work in womxn? What techniques work best? How do you navigate consent and ask for what you want without fear? What's the actual name of a womxn's genitals (clue: it's not vagina) and did you know that they all vary hugely in size, shape and colour? 
We'll cover all this and much, much more in the sex ed class you never had. 
If we were taught this information at school, we'd be better informed to make healthy decisions about sex and sexual health. We'd create more nourishing relationships filled with consent, abundance and pleasure. We'd stop relying on unrealistic depictions of sex in the media and in porn to fill the gaps in our knowledge around sexual relationships and bodies. We wouldn't have to grapple with the harmful myths, misinformation and sexual shame that follow many of us well into adulthood.
Our sex education doesn't stop after school. Sex, love and intimacy changes and evolves throughout our lifetime. We deserve to devote time and energy into our sexual schooling and sexual wellness, no matter our age. So please join for a fun and empowering romp of a lecture (pun intended!)
Price excludes tax and will be calculated at checkout based on your region.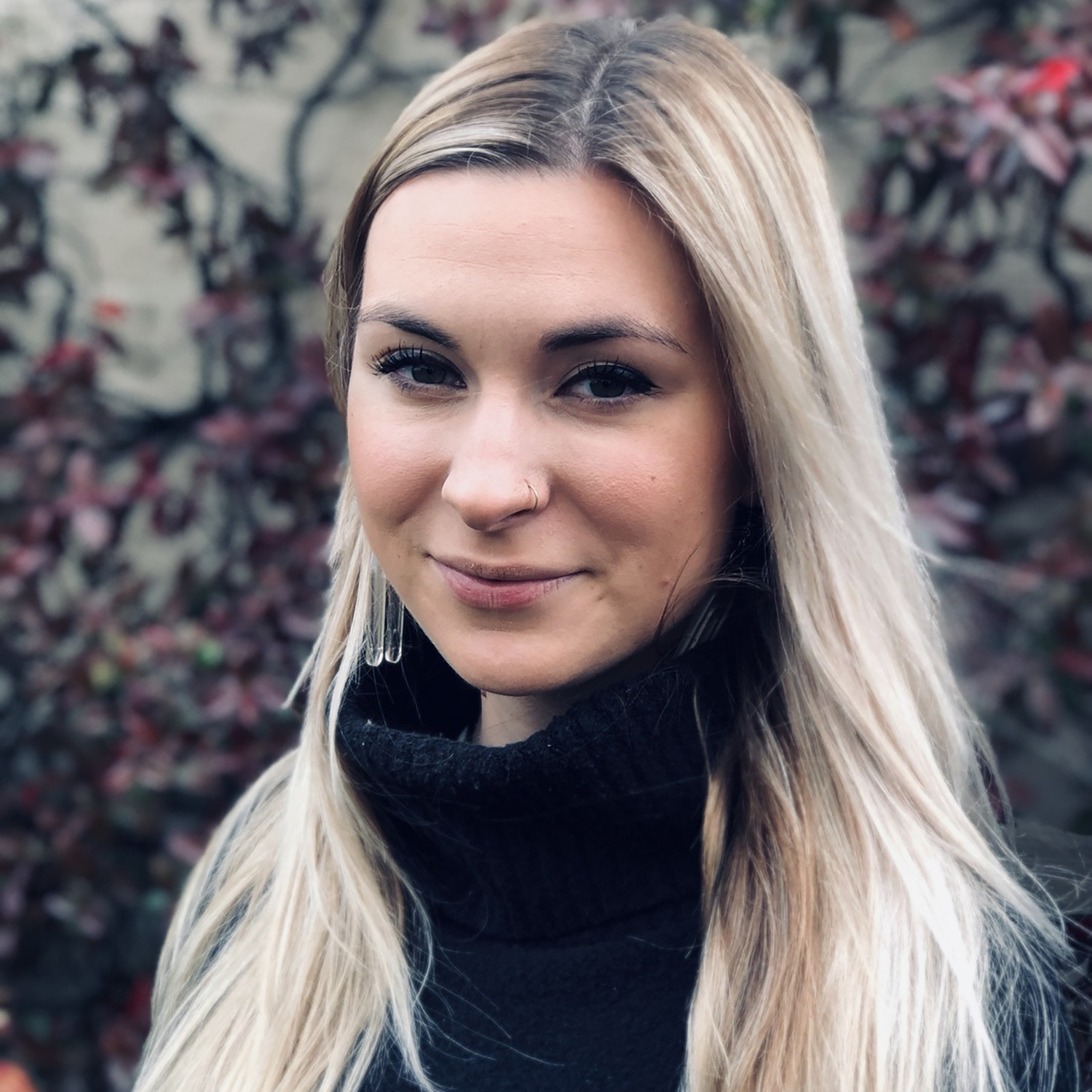 Meet your speaker
Georgia Rose is a clinical sexologist and sex coach in training. She's an advocate for female sexual pleasure and she is the Founder of the G's Spot platform. G's Spot encourages honest, informative and shame-free conversations about sex, with a core focus the female sexual experience. She is training to become a sex coach in order to become a 'sexpert' who can professionally empower people to resolve their sexual concerns and ultimately, reach their goals around sex.