Your opinion of you, how much you value your time, your energy and your feminine force will determine your everyday experiences and successes - the big wins and the little ones. In Pandora's work as a Life & Business Coach she sees time and time again, the limitations that low self worth has on her clients, until she transforms it! Self-worth isn't how many bubble baths you give yourself or how confident you are in the board room. Self-worth is who you are - how you perceive yourself, think about yourself, talk about yourself and treat yourself day in and day out. When you master the magic of living and breathing humble yet high self-worth, everything unfolds for you. 
In this workshop Pandora explores how to untangle your worth from everything you've been led to believe will make you worthy (your weight, bank balance or shoe collection), find meaning in your true authentic self and expression of this, learn how to build worth in a humble and feminine way and grow your confidence to take your worth higher and in every aspect of your world to create a truly empowered life and business. 
Price excludes tax and will be calculated at checkout based on your region.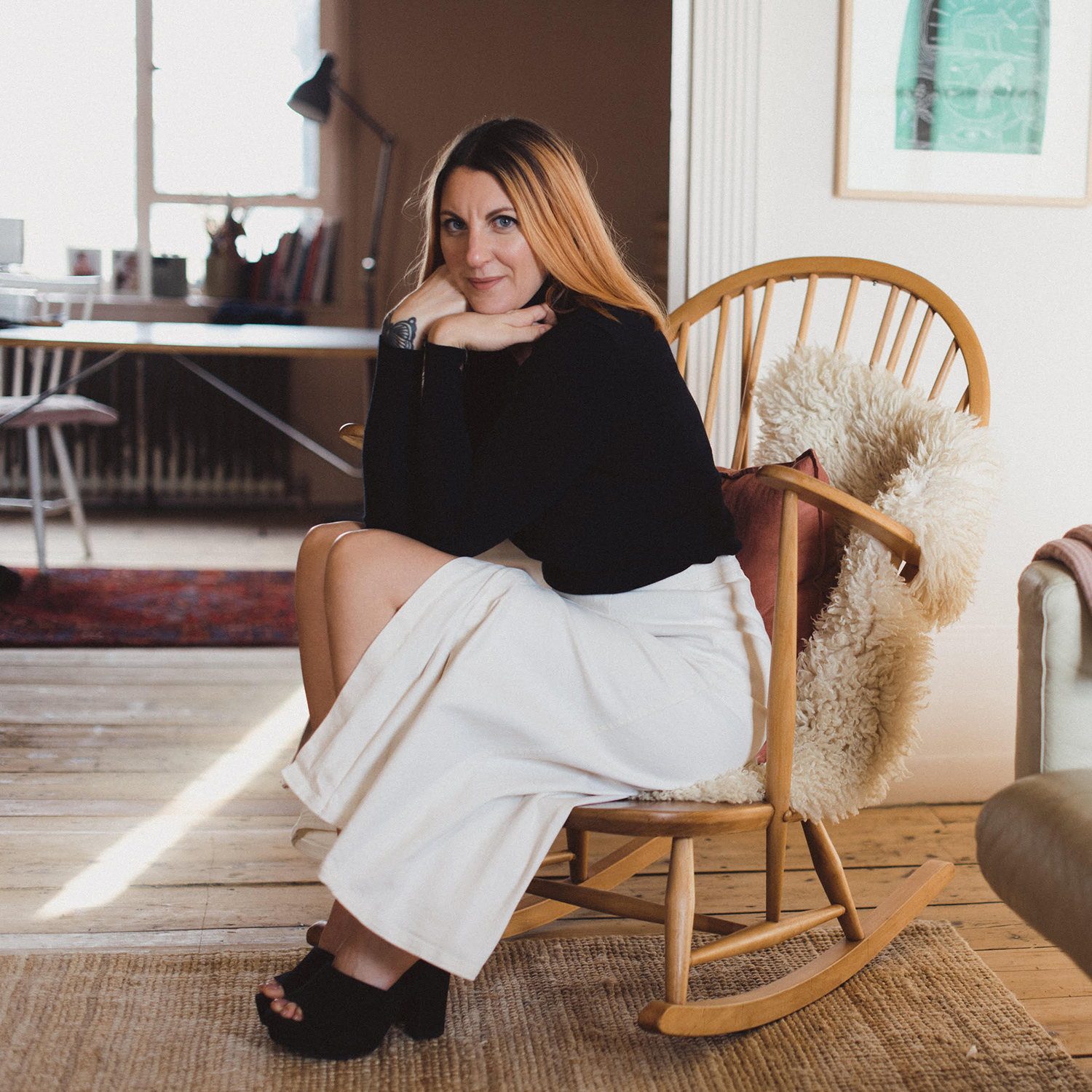 Meet your speaker
Pandora Paloma is a Life & Business Coach, Author and Speaker, helping women and female entrepreneurs to elevate their minds, expand their beliefs and live their vision. It's her mission to change how women think and feel, using her transformative four pillars: clearing the path of old beliefs, becoming new in their beliefs, mastering modern manifestation and holding their vision to create a life they love. Drawing on her own experiences alongside a unique training in Nutrition, Life & Business Coaching, Yoga, EFT, Matrix Re-imprinting and Meditation, her coaching style is spreadsheets meets spirituality. Pandora uses this mix of modalities to support clients to manage their inner critic, build self-worth, be more visible and create and live their vision in life and business.