To be a cisgender woman usually involves some unavoidable pain, some normal pain. We bleed each month – and that is normal. We are in pain each month – and that is normal. We give birth to a baby, sweating, wailing, stretching, tearing – and that is normal.
Even when our pain is abnormal, it is often misunderstood or minimised. Women's pain is consistently taken less seriously than men's – we know this anecdotally and from academic research.
In this lecture, the journalist and author of Vagina: A Re-Education, Lynn Enright, will look at women's pain – how it is normalised, treated, ignored. She will examine her own experiences, as well as the writing of others, to explore the representation of women's pain in our culture and the ramifications that can have.
Price excludes tax and will be calculated at checkout based on your region.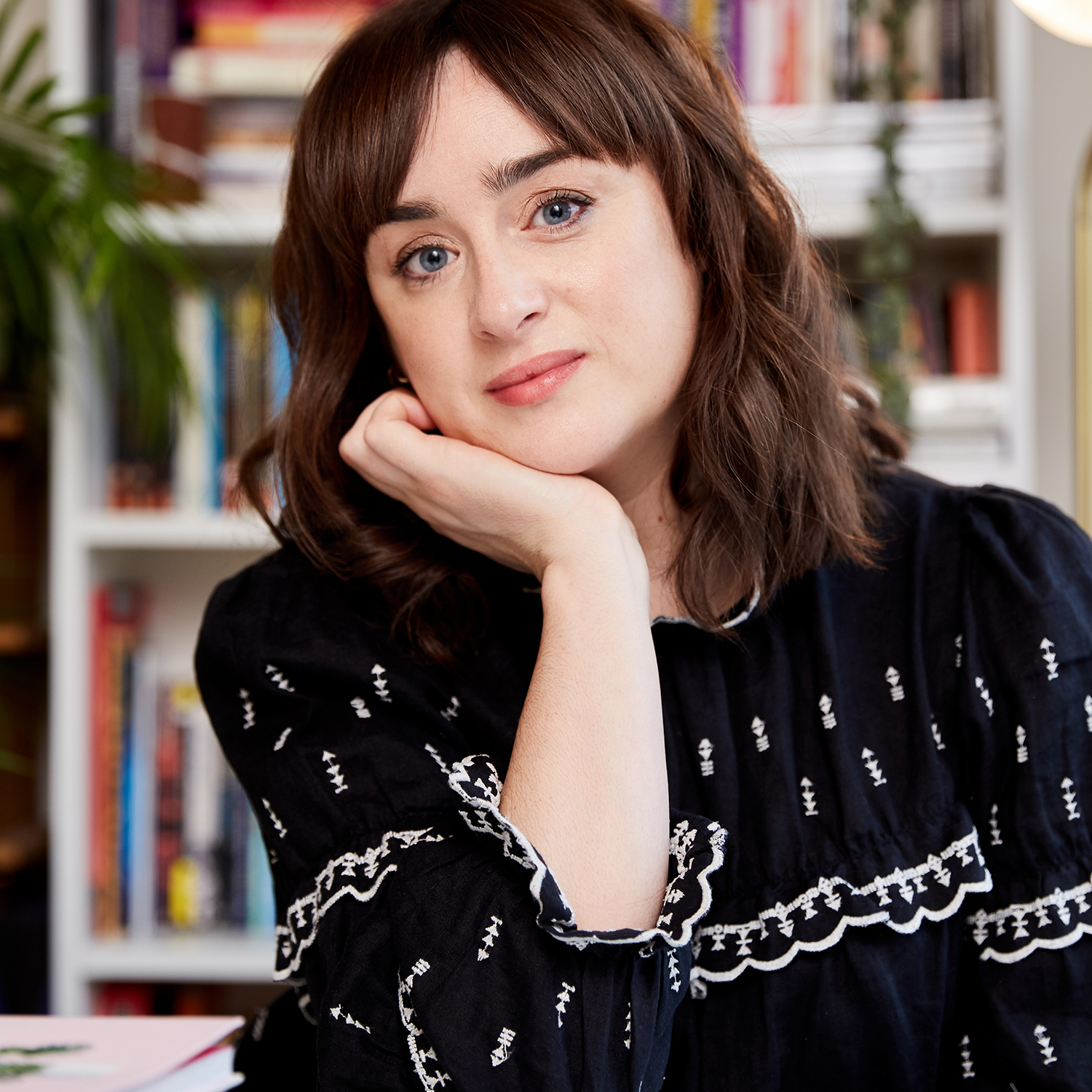 Meet your speaker
Lynn Enright is an Irish journalist who writes for Vogue, Grazia, The Guardian and The Irish Times. Her first book, Vagina: A Re-Education, wsa published in 2019. It was praised as 'empowering' and a 'must-read' and won Women's Health Book Of The Year at the Hearst Big Book Awards, 2019.